Seychelles, a cluster of beautiful islands surrounded by crystal clear water is one of the most romantic places in the world. Seychelles with its stunning beauty and serenity is called paradise. The best way to explore this destination with your life partner is by opting our all-inclusive Seychelles Honeymoon Packages from India. Seychelles is a perfect honeymoon destination for Indian honeymoon couples with its spectacular beauty and the romantic ambiance.
If you are thinking of a honeymoon and want to spend some quality time with your life partner Seychelles is waiting for you with all its natural beauty and amazing entertaining options. As you have already decided your next holiday destination, Seychelles Tourism is there to make your India to Seychelles honeymoon trip a perfect one.
Honeymoon is the journey of a lifetime. It's the starting of a new life with your partner which is the first step of understanding each other. With Seychelles Tourism on your side, you really don't have to worry about whether your honeymoon trip would go as per the plan.
The experienced team of professionals in Seychelles Tourism make you free from organizing thus giving you an opportunity to enjoy your honeymoon in Seychelles completely without any tension and worries. We are a top rated holiday maker for Seychelles.
Seychelles located on the western part of the Indian Ocean, north of Madagascar is an isolated archipelago of 115 outstanding islands. Seychelles Tourism provides you all the information on honeymoon in Seychelles ahead. We book everything in advance to make your journey tension free.
All-inclusive Seychelles Honeymoon Packages from India with Price & Itinerary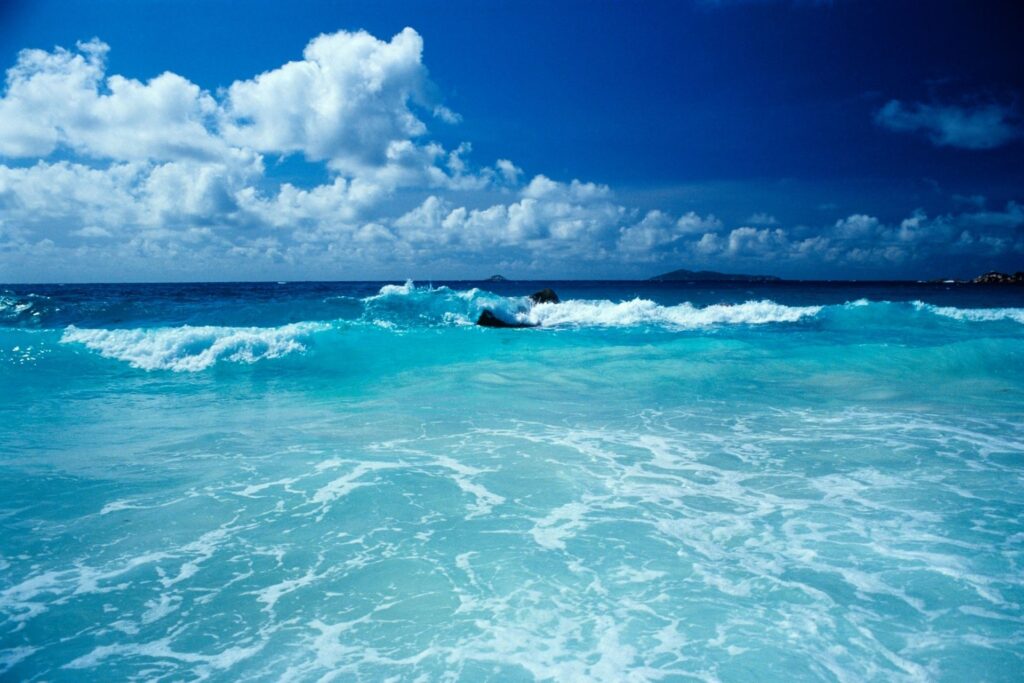 Waiting for the romantic time with your partner after the tiring wedding planning and all the ceremonies? Escape to Seychelles for your dream honeymoon. A tropical honeymoon in Seychelles is always more romantic with secluded hideouts, white sandy beaches, turquoise blue lagoons, coral reefs, lush green vegetation and a rich marine life.
The solitude of sensual beaches and the romance made Seychelles one of the most preferred tropical islands on earth for Indian honeymoon couples. It's been said that romance is in the air of Seychelles and it inspires romance inside you.
Opt for our Seychelles honeymoon packages from India and enjoy the mesmerizing sight of nature with your partner. Take a walk along the white sandy beaches with the sight of graceful sunset, relax in the palm lined beaches with your beloved and enjoy the beach activities.
With our all-inclusive India to Seychelles honeymoon package, enjoy every moment you spend on this wonderful island. You can swim in the sparkling blue sea with your partner, indulge in other exciting activities to do in Seychelles, or just relax on the beaches.
Seychelles is also famous for the stunning resorts in the wonderful locations. You can choose to include honeymoon add-ons in your package like a rejuvenating spa in the resort. Also a romantic dinner on the seaside with your better half is an amazing experience to add.
For an unforgettable experience in the oasis of love and peace come to Seychelles. We are always there for you to make your honeymoon a perfect holiday of life. Our India to Seychelles Honeymoon Packages is designed specially for those who want to spend the most romantic period of their life on this heavenly island. Our all inclusive honeymoon packages to Seychelles are at an affordable rate and are the most preferred one by couple travelling from India.
Seychelles Honeymoon Packages from various Indian cities
Mumbai to Seychelles Honeymoon Packages
Delhi to Seychelles Honeymoon Packages
Bangalore to Seychelles Honeymoon Packages
Chennai to Seychelles Honeymoon Packages
Kolkata to Seychelles Honeymoon Packages
Hyderabad to Seychelles Honeymoon Packages
Experiences & Activities to do on your Honeymoon in Seychelles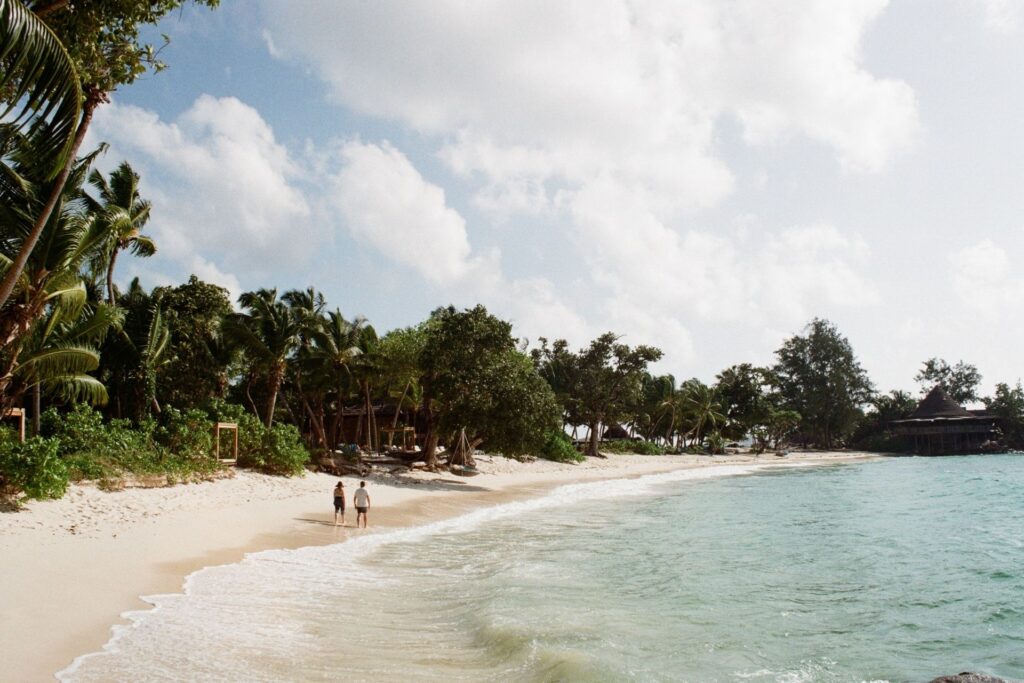 Apart from the breathtaking beauty, this country of islands also offers you so many refreshing activities to do. Swimming in the sparkling water, Scuba diving, Snorkeling and many other water sports in Seychelles will definitely be an amazing experience for the couples. You can cherish the memories of such a wonderful honeymoon life long.
Seychelles also provides honeymoon couples from India with the sight of beautiful eye catching marine animals and plants. The beautiful coral reefs, tropical fishes like butterfly fish, bat fish etc and green sea turtles are some of the amazing things you can see during your stay.
Seychelles Tourism offers you the best accommodation options in top rated resorts and hotels with our India to Seychelles honeymoon packages. We have so many tailor made packages with many add-ons to offer especially for honeymoon couples. We have luxury as well as budget packages designed for everyone and we will take care of everything from your arrival until departure.
You can reach Seychelles from India either by air or by cruise. There are a number of international flights operating from India to Seychelles. There are also so many domestic flights in Seychelles to reach other surrounding islands like Mahe, Praslin, Fregate etc. Seychelles Tourism takes care and arranges everything regarding your honeymoon trip as per your preferences.
Coming to the nightlife in Seychelles, it is very lively with many night clubs and bars alongside the beach. You can enjoy the beach coming alive at night with dance music and the food stalls. Seychelles with its breathtaking beauty, serenity and friendly people is the best place to celebrate your honeymoon.
---
Far away from the outer world in the privacy of the serene beaches you can spend time with each other. Our all-inclusive Seychelles honeymoon packages from India promises you the best price and everything to make your dream into a reality. Together you can enjoy the enlightening charm of the beaches, coral reefs, wonderful sunset and many more.